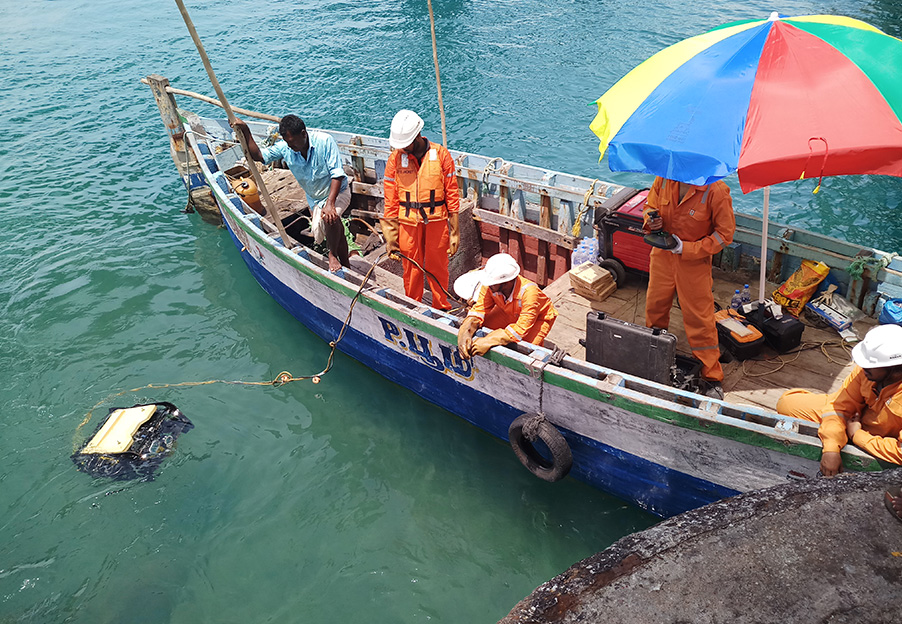 Author: planys
Date: June 27, 2016
Underwater inspection with the Bots
According to Ministry of Shipping, 95% of India's trading by volume and 70% by value is done through maritime transport. This is facilitated by 200+ ports spread across 7500 kms of Indian coastline. Various other sectors like shipping (including ship building, ship repair and maintenance, ship recycling) and Oil and Gas are key drivers for this thriving maritime industry. One way scientists are trying to improve their understanding of underwater environment is through underwater vehicles which are programmable robotic devices that can independently study the ocean and its inhabitants. Deep sea exploration covers inspection of physical, chemical and biological conditions of the sea bed for scientific or commercial purpose.

The effects of major 2010 Deepwater Horizon oil spill in Mexico, following the explosion and spilling of the Oil rig, has created awareness around underwater inspections and services of submerged structures in Oil & Gas industry. The traditional methods used to carry out inspections was done manually performed by trained and certified divers.
Underwater diving is the process of going underwater with breathing apparatus and atmospheric diving suits that reduce the risk of high ambient pressure. Even these sophisticated diving suits have limitations and in cases of hazardous water conditions can prove to be fatal for human divers.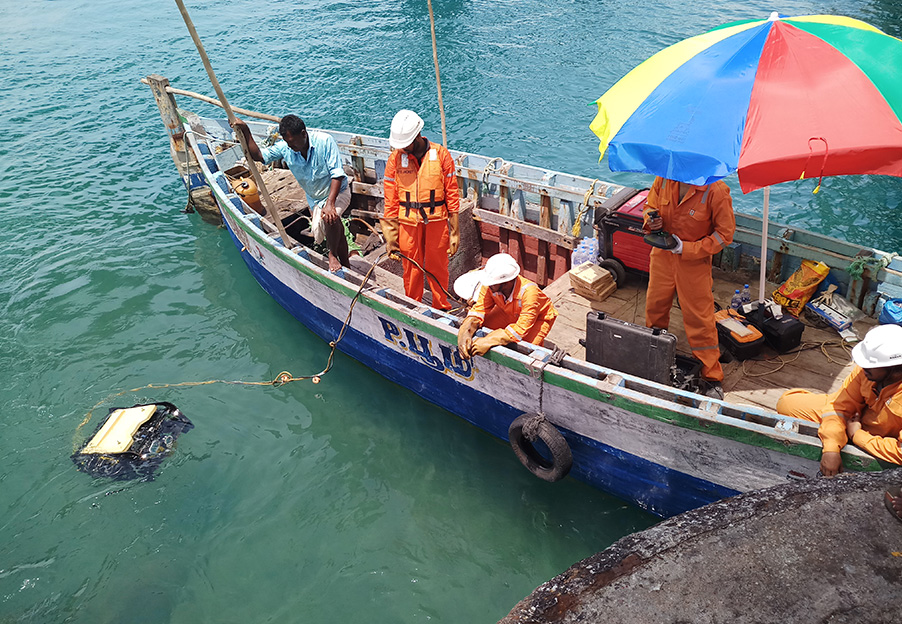 HOW IT ALL STARTED?
The concept of underwater diving inspection was initiated with Human occupied vehicles (HOV) (now called Manned Underwater Vehicles) developed in the mid 1960's. HOVs had limitations and human involvement made it difficult to achieve higher depths underwater, which led to the development of unmanned underwater vehicles called as Remotely operated underwater vehicle. The industry quickly adapted this technology for underwater exploration and other commercial investigations.
Development of this cutting edge technology has now made it possible for industries like Maritime (Shipping and ports), Infrastructure (Dams and Bridges) and Energy (Oil & Gas, Nuclear, Power) to carry out regular inspections and gather stable and robust data to avoid costly outages and catastrophic failures and to keep a check on asset integrity.
WHAT IS A ROV?
A remotely operated underwater vehicle (ROV) is a wired (tethered) underwater device. This submersible vehicle is specifically built for robust and efficient inspection of underwater assets. An ROV is controlled and powered by an operator (also called ROV Pilot) outside of the robot working environment. Guided by cameras, the ROV bears a variety of sensors that provide adequate data along with live video streaming. The ROV is linked to a ship by its tether which helps in working during rough weather conditions or challenging waters. Additionally there is a TMS (Tether Management system) to lengthen and shorten the tether so the effect of cable drag with respect to the underwater currents is minimized.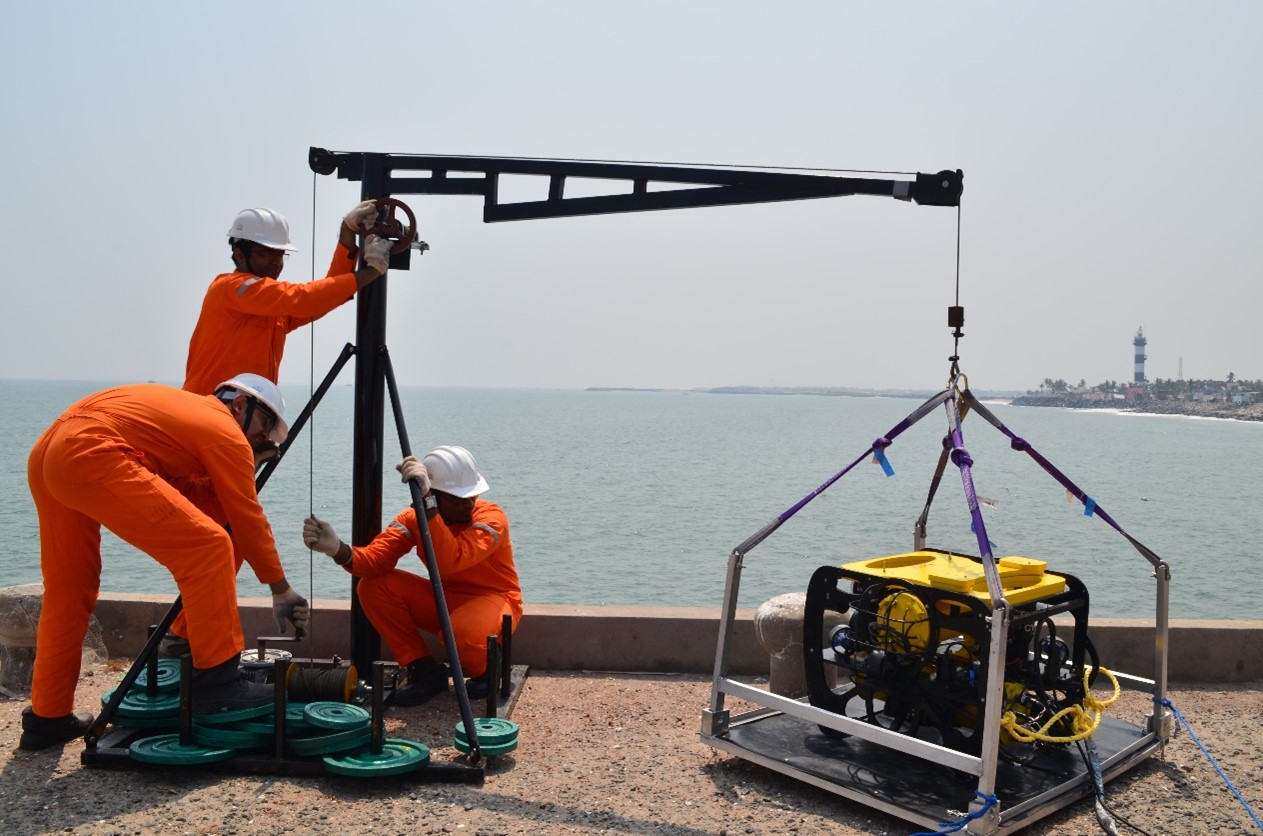 To know more about working and designs of 'Underwater inspection with the Bots', stay connected or follow our social media handles
https://www.facebook.com/planystech/
https://www.linkedin.com/company/planys-technologies/
Planys Technologies designs and manufactures compact remotely operated vehicles & provides underwater robotic inspection and survey services. On our website, you can learn more about us, our service offerings and our technology.