Custom Product Development
Planys' Svaayatt is an indigenously built modern generation autonomous underwater vehicle (AUV) under design specifically for port & harbour survey, monitoring and oceanographic research applications designed for shallow water operations. Svaayatt can cruise up to 4 knots loaded with various sensors and payloads required for survey or monitoring applications. With an expandable endurance of 8 hours, it remains portable for operation in shallow waters. Equipped with modern wireless sensors Svaayatt can relay live data over a 2.5 Km range in air and 1 Km range underwater. AUV Svaayatt is India's first commercial grade AUV for industrial and oceanographic research applications set for a launch soon.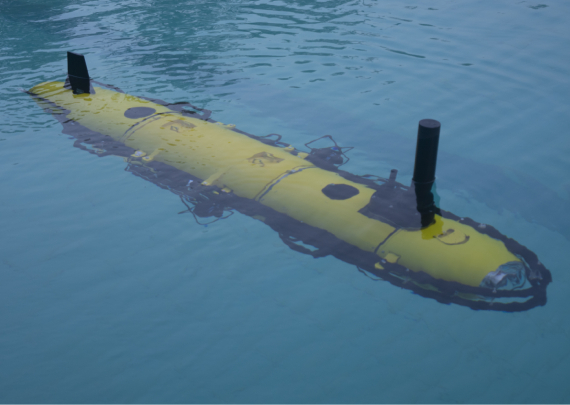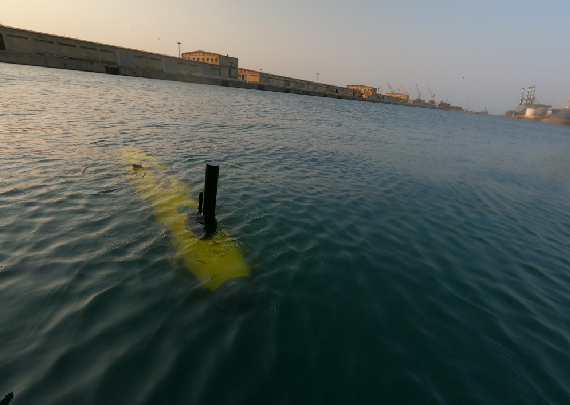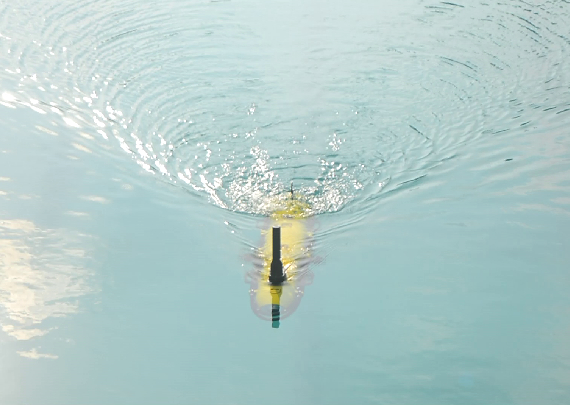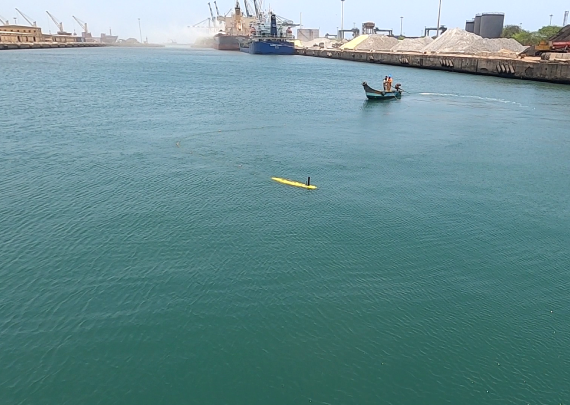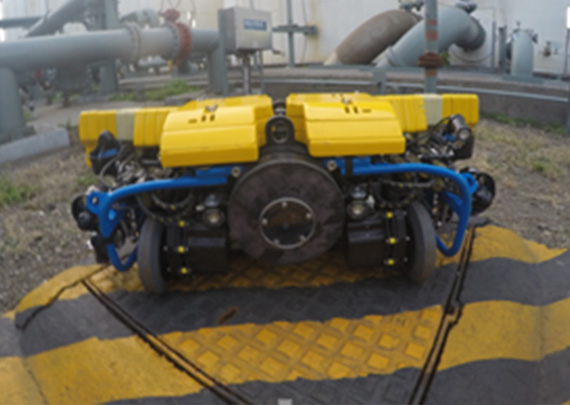 The advancement of technology and the increasing demands placed on the oil and gas sector have resulted in asset owners relying on more robotic on-line inspection modalities. Planys has designed a rover with the capability to perform online inspection inside tanks. The rover can perform visual inspection and is also equipped with an array of four UT probes to perform NDT inspection of the tank floor plate. This tank rover can make an entry into an online above-ground tank, manoeuvre inside the tank and perform visual and UT inspection of the shell, tank floor and annular plates.
Planys in its latest initiative has joined with global tech giant Qualcomm to foster the invention of innovative hardware product designs incorporating Qualcomm chipset platforms and technologies. Using Qualcomm's technology, Planys is developing a disruptive platform for enabling the Internet of Underwater Things (IoUT) for the maritime, offshore and defence industry.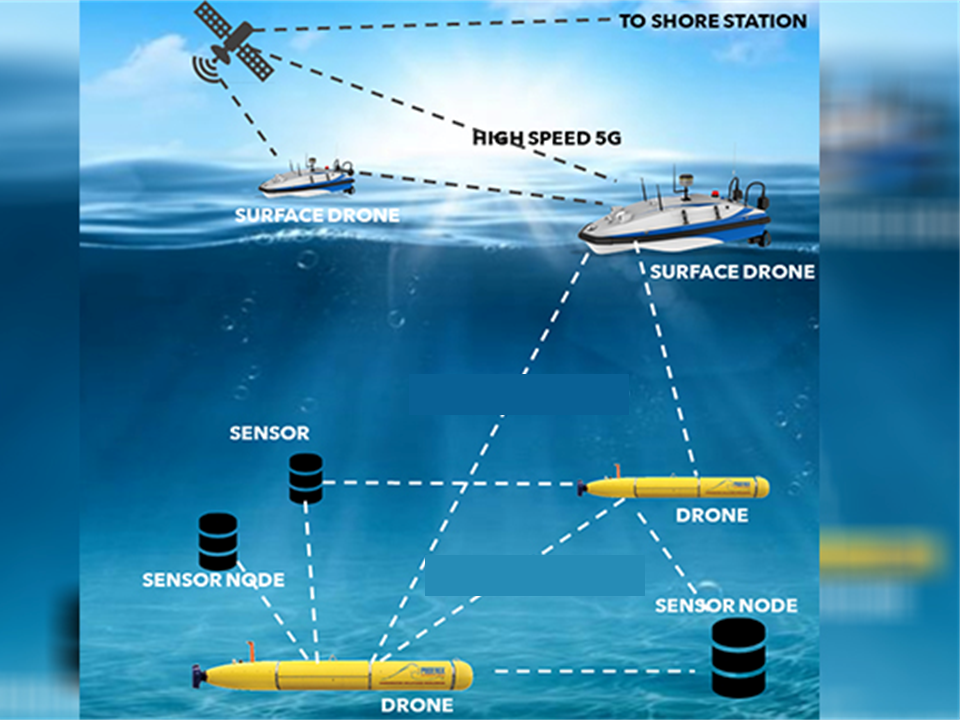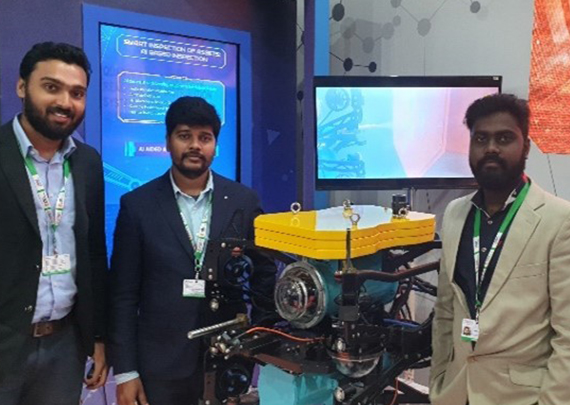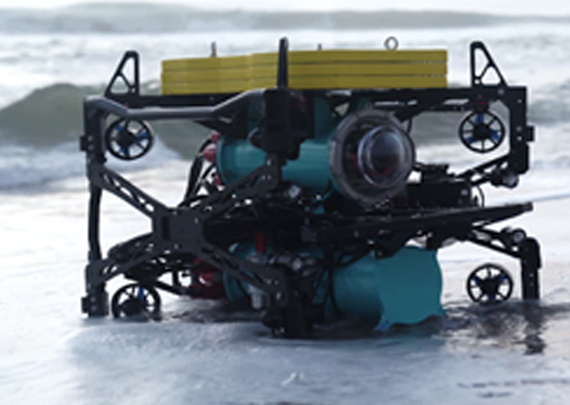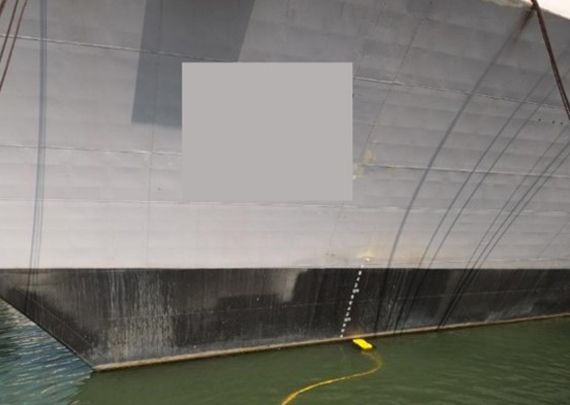 Jal Avlokini is India's first AI enabled ROV which assists in automating inspection of naval vessels and port structures. Jal Avlokini is a highly portable ROV for rapid deployment at shipyards and ports. Jal Avlokini has a rugged design for utilising its services for applications in defence zones.
Key capabilities include underwater thickness gauging for ship hulls, spot water-jet cleaning for removing marine growth, high-definition and real-time video streaming. These features make Jal Avlokini a leader in its class of subsea inspection and serves as a versatile tool for underwater operations. This AI enabled ROV with its futuristic features can prove to be of great value to the defence forces as it negates the need for manual intervention.
EVITAR UV-C Germicidal Irradiation Robot for Disinfection has been indigenously designed, engineered & manufactured by Planys Technologies. It is a smart & autonomous robot devised to offer optimal indoor germ protection by the application of UV radiation emission. The radiations destroy the cellular structure of the micro-organism and prevent it from infecting or multiplying. It can be effectively utilized to sanitize any private/public space.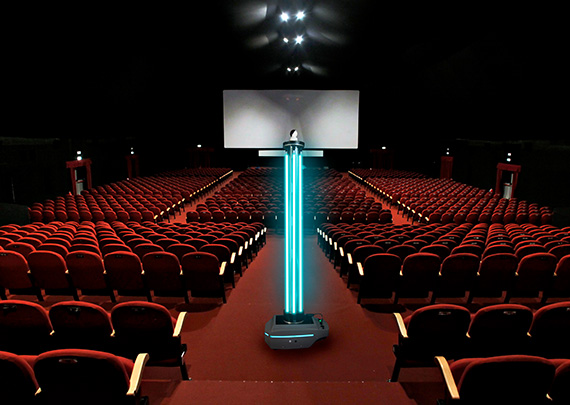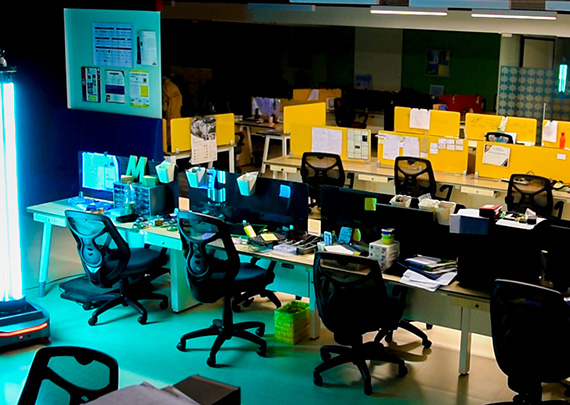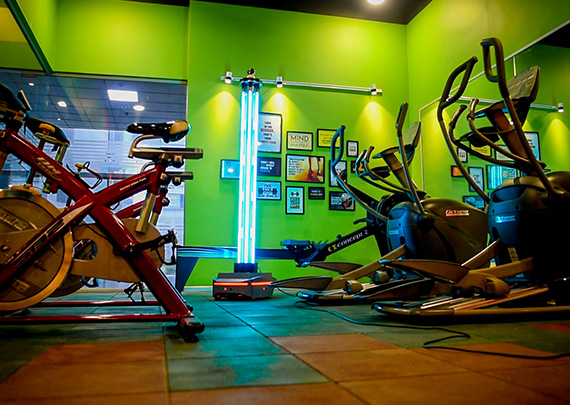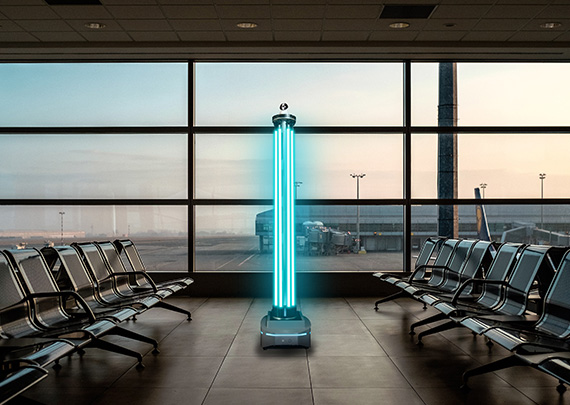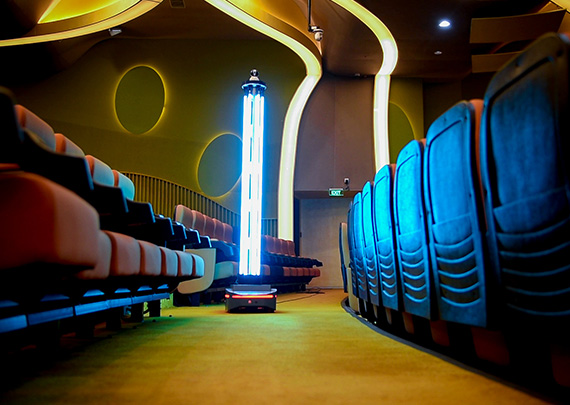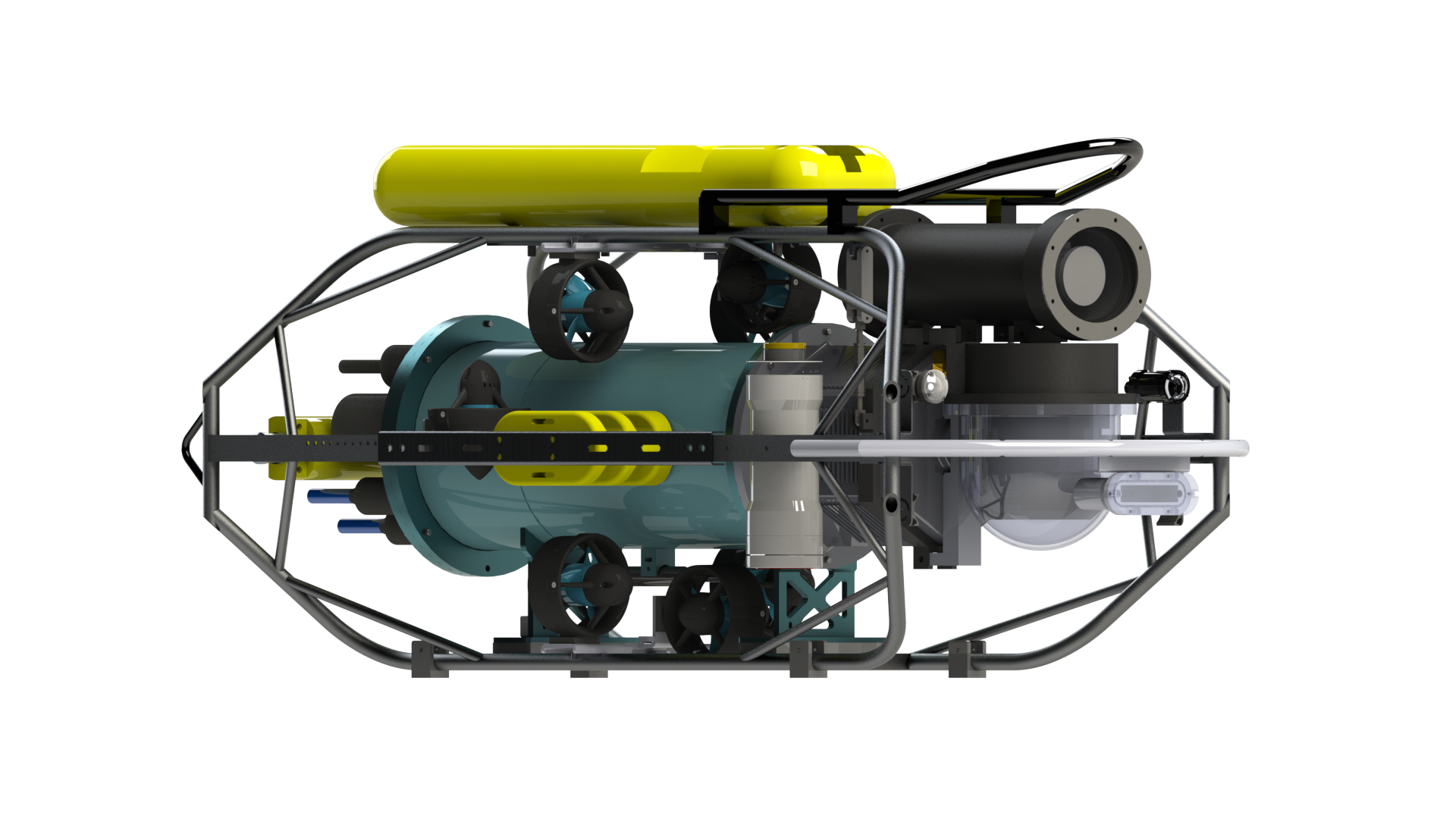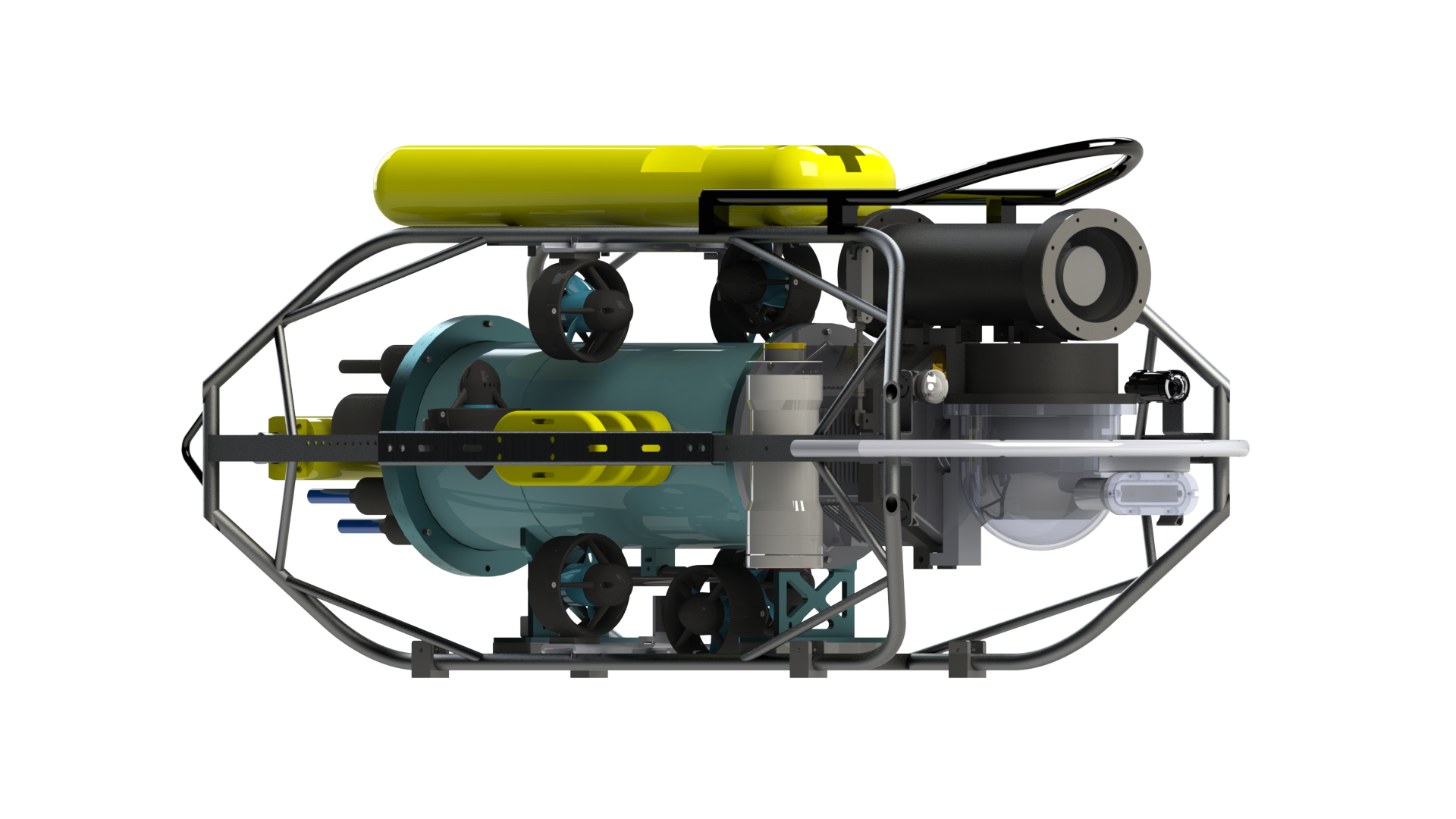 Long Range Inspection ROV
Planys in association with academia and a large power corporation is developing a modern submersible robotic inspection system for inspecting large cooling water duct pipelines in thermal power plants. Leading the development at the front Planys aims to provide the industry with a solution that is capable of detecting leakages inside long pipelines and provide insights on the structural integrity. With this alliance Planys is pushing the outreach of its technological capabilities for the benefit of other industries.