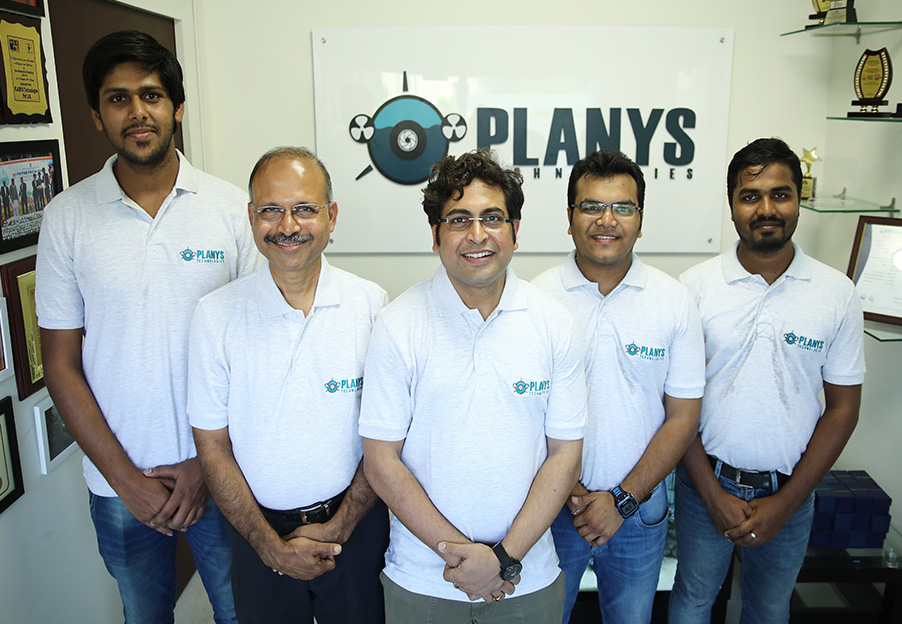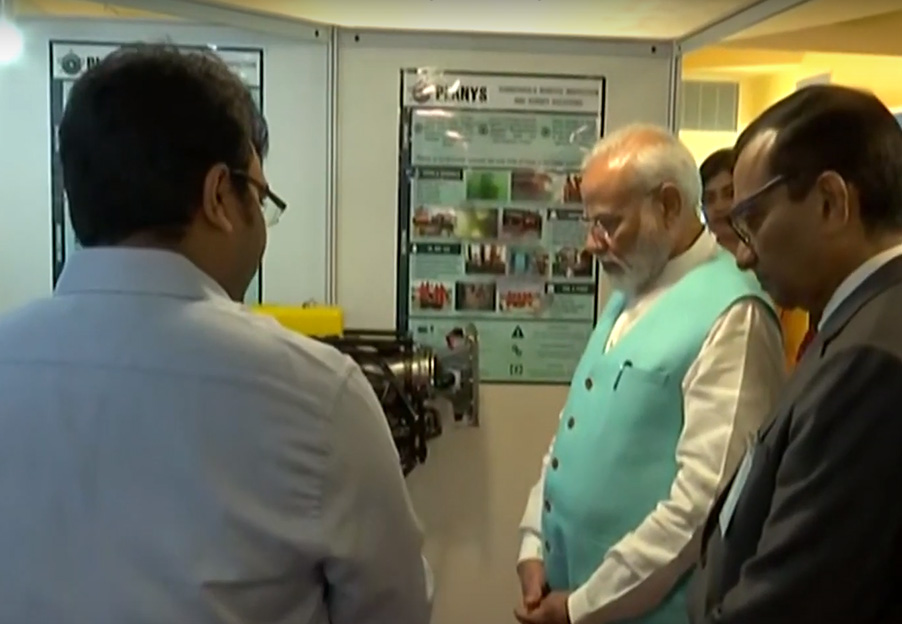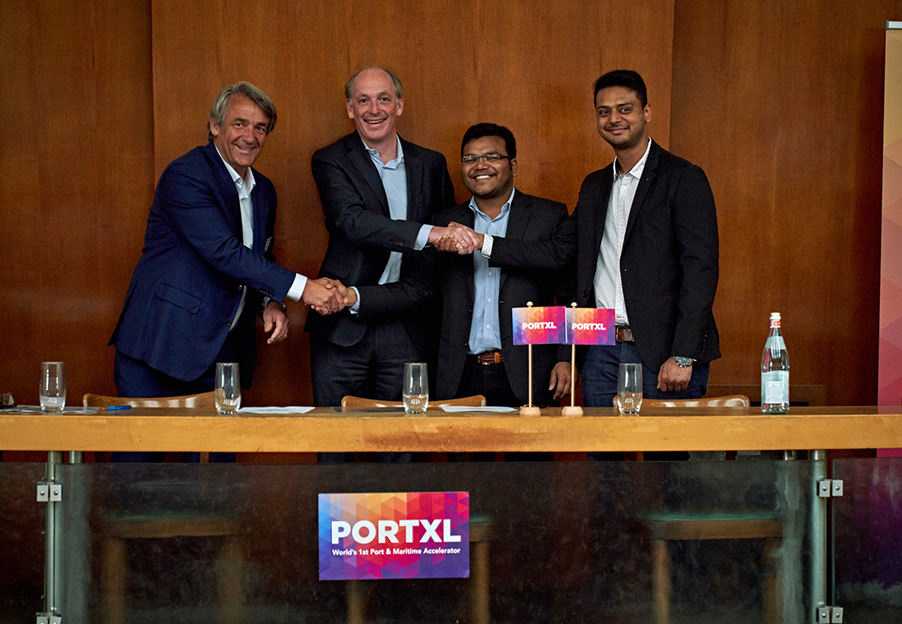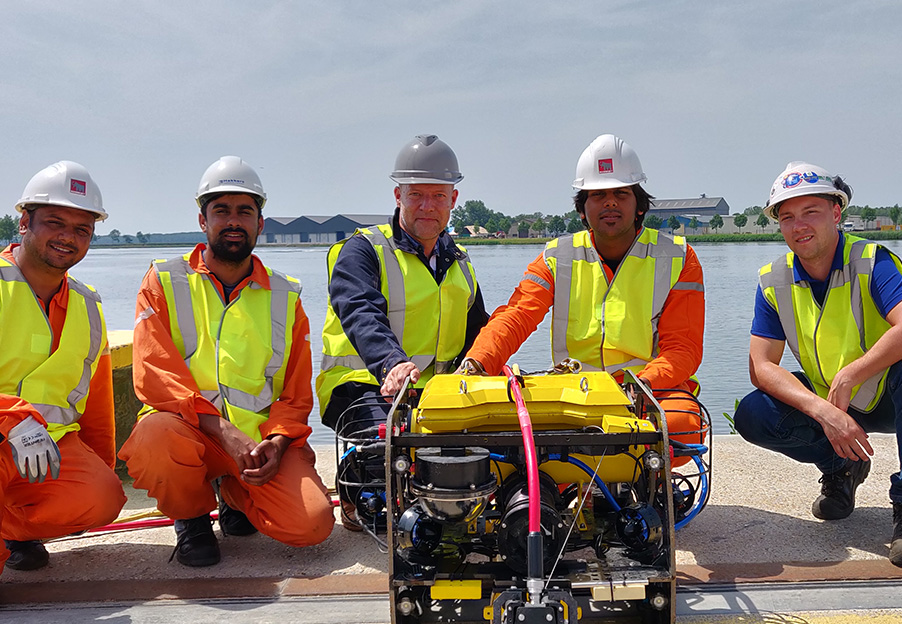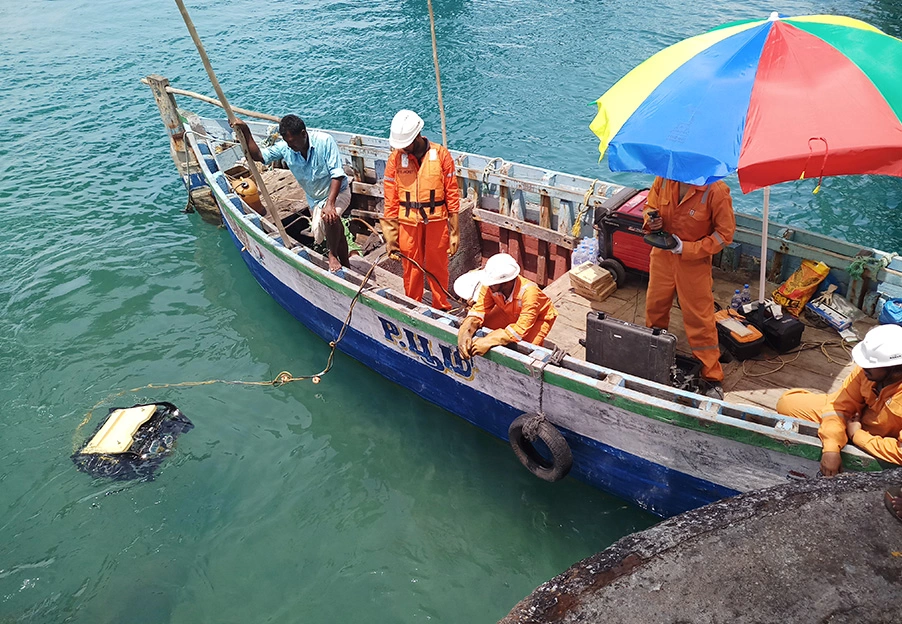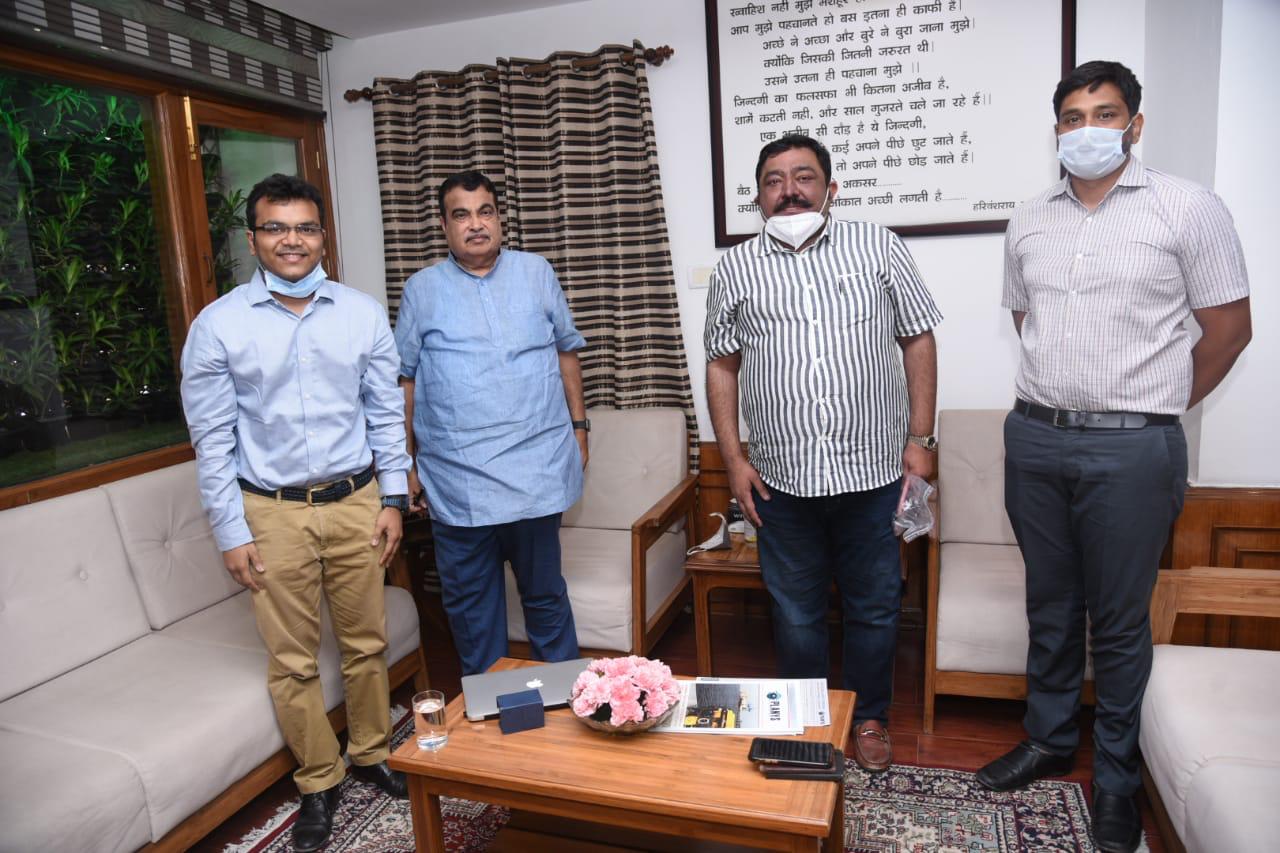 About
Planys' Underwater Inspections
Planys is a global solutions provider pioneering cutting edge technologies across marine robotics, non-destructive testing (NDT) & intelligent data analytics & reporting. Planys' technology is changing how underwater asset inspections are conducted across Maritime, Infrastructure & Energy sectors.
Incorporated in 2015, Planys was founded by IIT Madras alumni and faculty who have been concocting brilliant ideas since 2012 on various underwater inspection projects. Since then, Planys has been developing competent inspection solutions for executing complex missions in hostile & restrictive environments. With our patented technologies, domain expertise and production systems, we are uniquely positioned to offer greater efficiency from concept to project delivery and beyond.
Planys' technological solutions are proving their mettle across the world as observed through a remarkable international expansion in just half a decade! With mobile offices in Netherlands & Saudi Arabia, and scale-up operations in Middle-East, Europe & South-East Asia, Planys is setting an impactful global footprint with its disruptive innovations in underwater inspection services.
Safe & Unlimited Endurance
Planys underwater ROVs are unmanned thus safe and can operate for prolonged periods
Work in Hostile Conditions
We work in hazardous & inaccessible & confined areas (without taking shutdown) like port, terminal, dam, plant, and underwater bridge inspection
Advanced Underwater NDT
We offer novel non-destructive testing solutions that are unavailable globally
Digital Reporting Dashboard
AI-enabled intelligent analytics & digital reporting for data-driven decision making
Enhanced Accuracy
We provide accurate, reliable and repeatable data through our ROVs visual inspection
Data Enhancement
We devise & use best-in-class data enhancement tools for superior client experience
Domain Knowledge
We have strong multidisciplinary domain expertise & field experience
Indigenously Developed
Our technology is designed & developed in India, echoing with 'Make in India'