Author: planys
Date: May 11, 2022
Planys Technologies: 5 Years of Redefining Underwater Robotic Inspections!
When you consider the pace at which innovation and changes take place in the 21st century, 5 years represents multiple lifetimes of growing, learning and evolving. On the 11th of June, Planys Technologies began its 6th year of business. As we celebrate this milestone, we pause to thank all our awesome employees, their families, clients, investors, well-wishers and even the ex-employees who were a part of our journey.
It all began in the year 2015 when a small group of freshers from IIT Madras took upon the mammoth challenge of revolutionizing the underwater inspection industry. Today, half a decade later, Planys has successfully made a lasting impact in the marine and traditional sectors. We began in a small basement room with a handful of prototypes, barely making their way into the pool. Since then we have grown into a nationally and internationally recognized, award-winning organization. We are a strong team of 80+ members with a fleet of over 6 ROVs having commercially executed 125+ projects across 8 sectors and 3 countries.
Every small milestone has been worth celebrating over the past 5 years. We had our fair share of tough times along the way, but our resilient team and undying determination kept us going till we made a mark. We have accomplished manifold in the last 5 years, but this is just the tip of the iceberg. With an emphasis on steady challenges to the status quo, our technologies and strategies will keep evolving to provide optimal solutions to our clients.
As the world around us, celebrates virtual birthdays and anniversaries via video calls, we here at Planys Technologies would like to celebrate our 5th anniversary by giving you a glimpse into our most cherished memories from the past!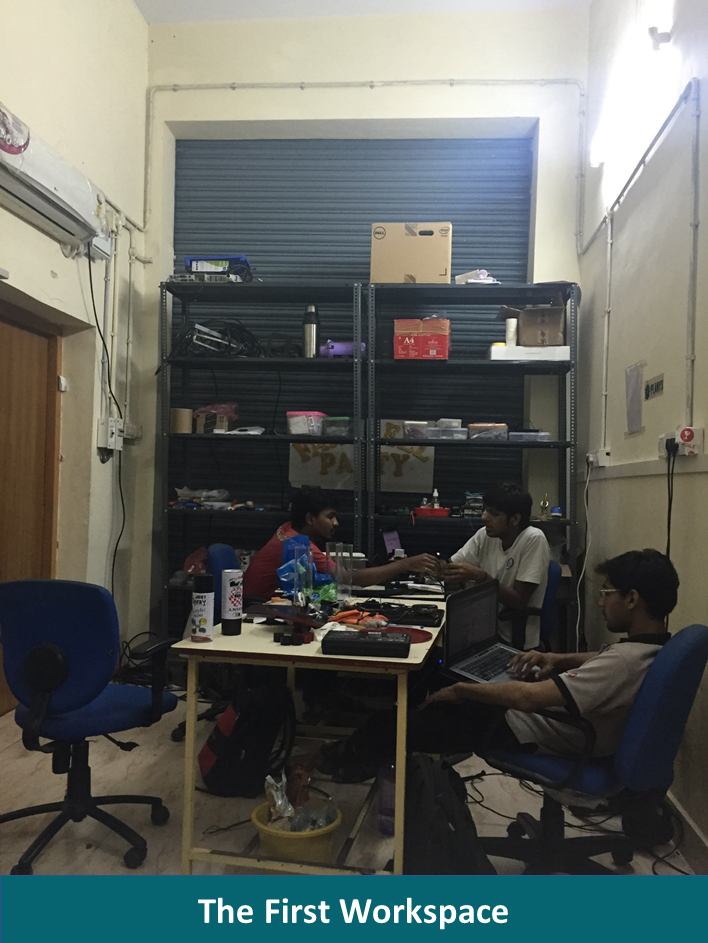 This is where it all began, our very first office! A dimly lit basement room with minimal facilities, but we were not tied down by it. We kept working hard and today we have our very own office headquarters and workshop in Chennai.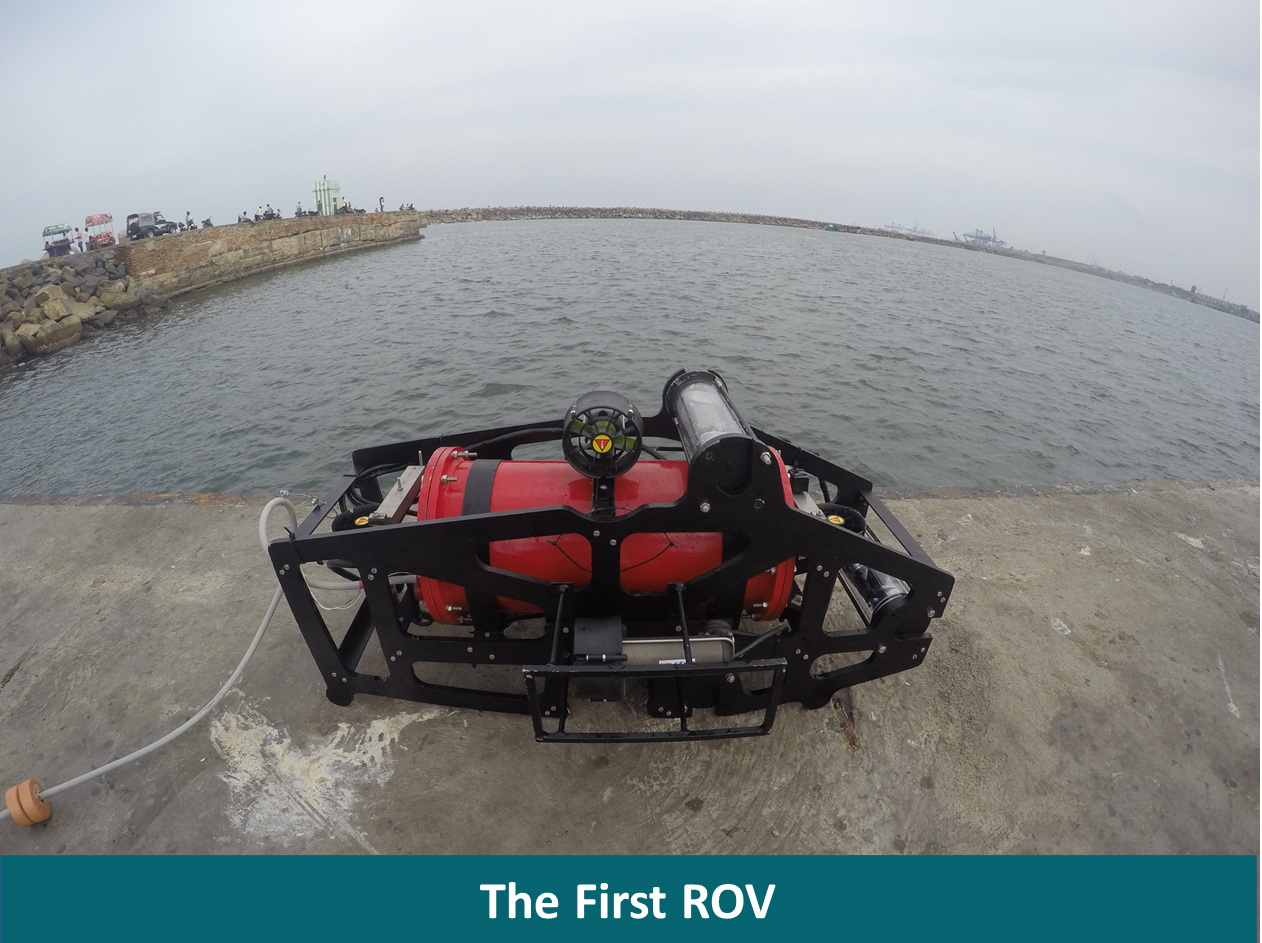 This was Planys' first official ROV named Mike. Exclusively developed & tailored for live video and photo recordings under wave action and ocean currents. It was indigenously created by our founding team back in 2015 and was way ahead of its time! ROV Mike helped Planys in securing a strong client base in national waters.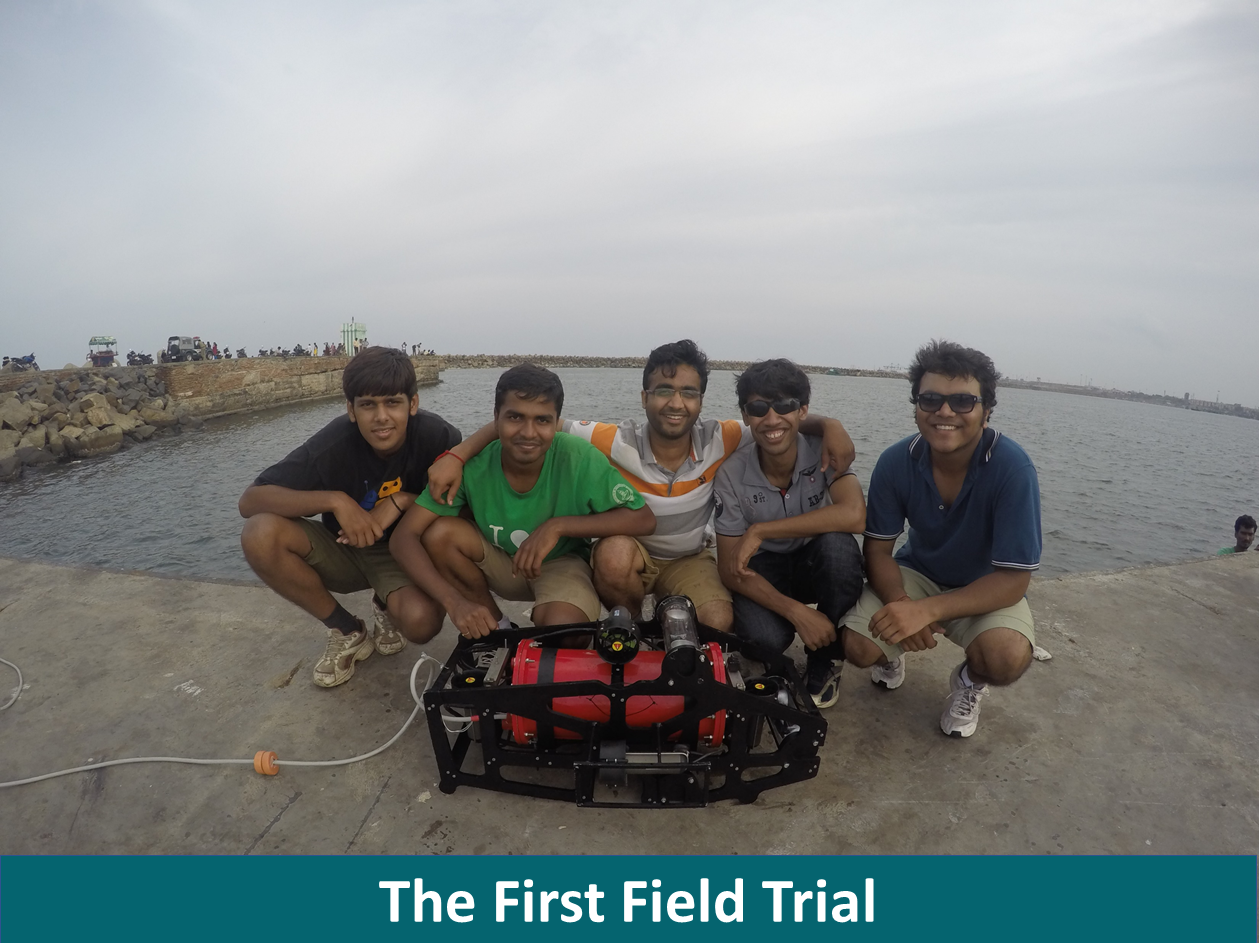 This photo features the first-ever field trial by the founders and senior-most members of our team. Back in the early days, due to budget constraints, we did not have the right gear or equipment to undertake a proper field trial. The DIY techniques and the 'Jugaads' used during this field trial make for hilarious stories during team meetings to date!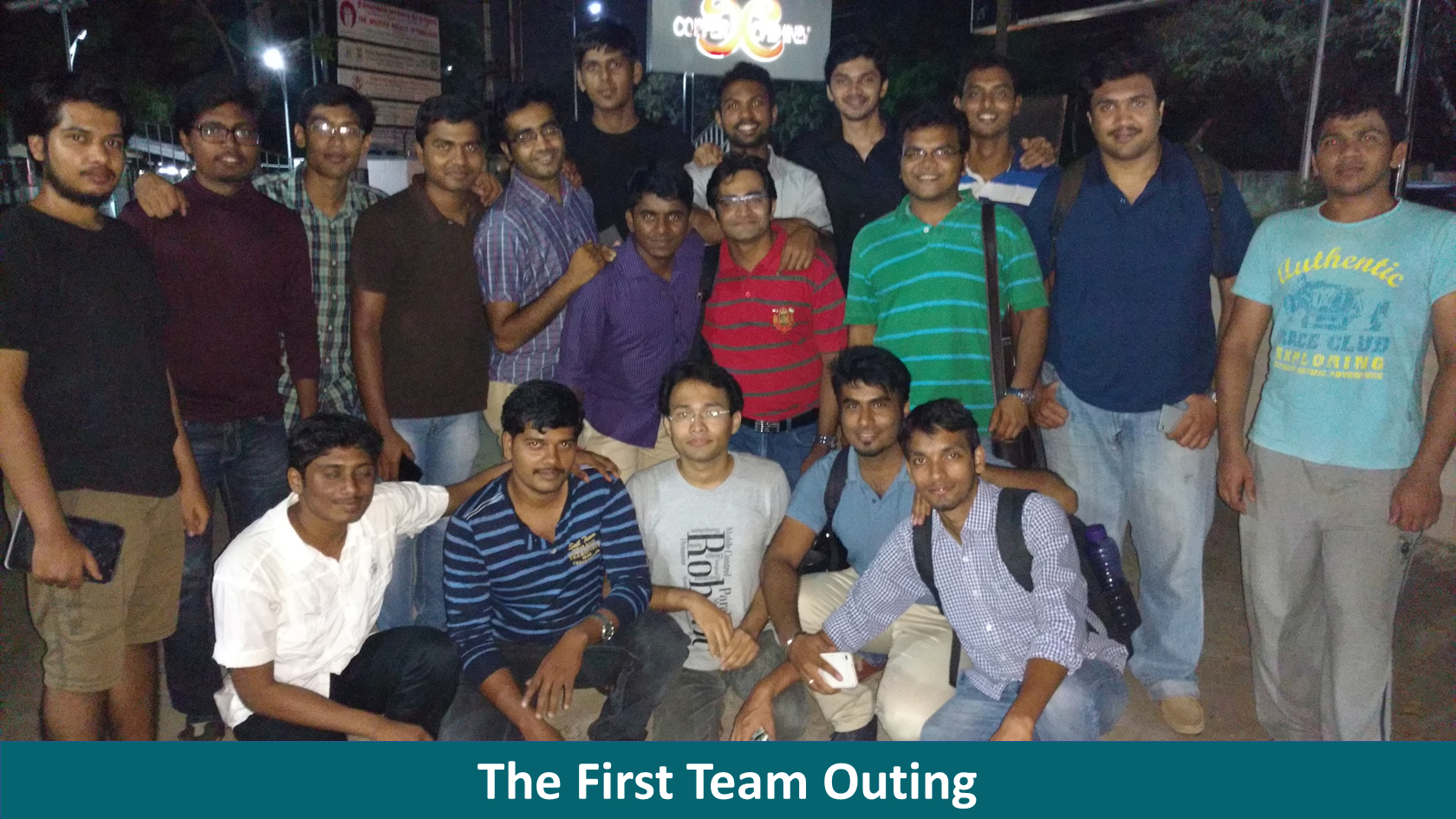 We at Planys believe in the phrase, 'Work hard & party harder!" This was Planys' first official team outing, the boy gang as very clearly visible had a great time.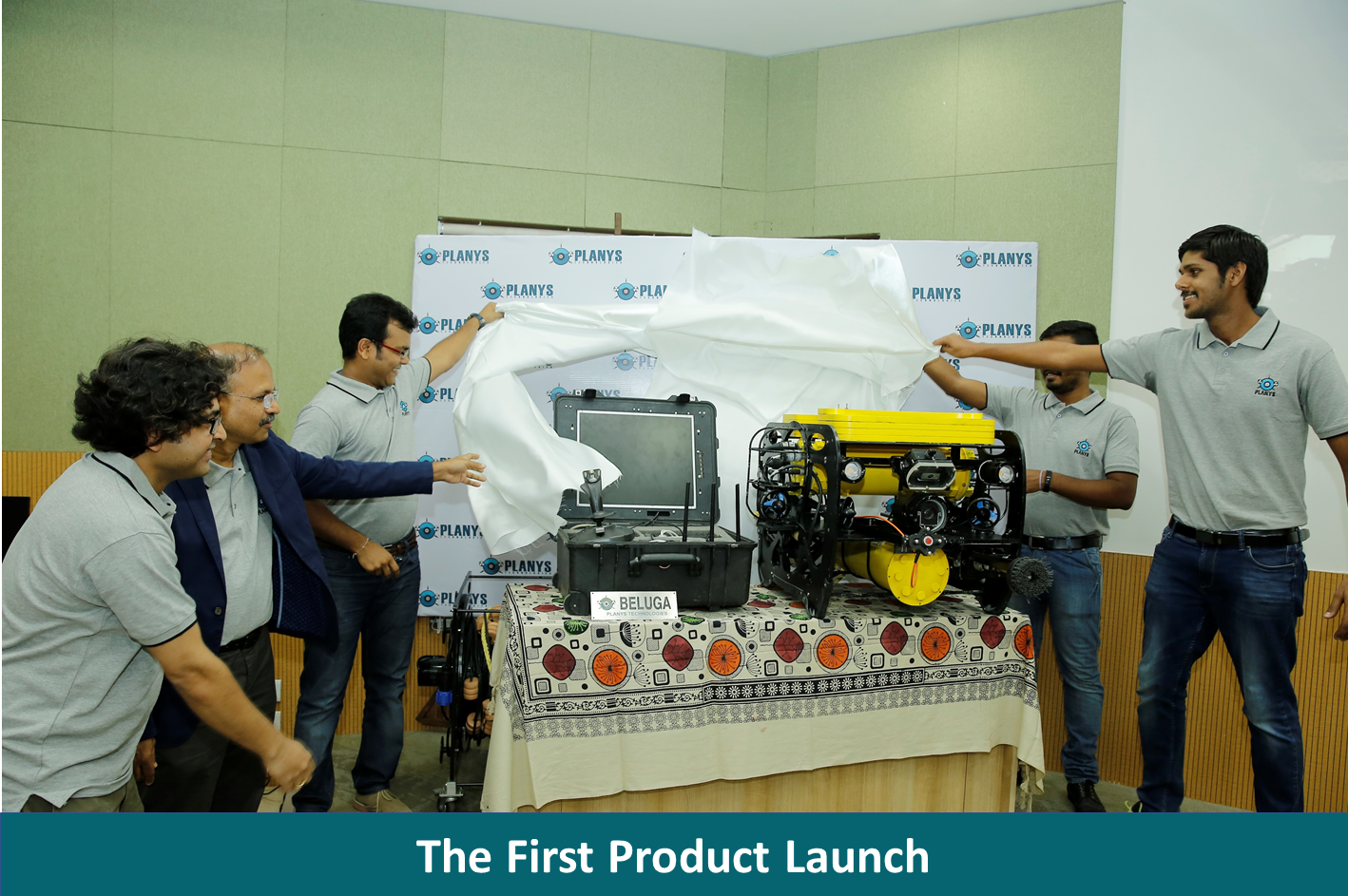 This picture is from the Beluga product launch event. Beluga was an ambitious project that became a reality thanks to our team's relentless effort, hard work, and dedication. The sense of achievement is evident on their faces as they unveil the brand new ROV!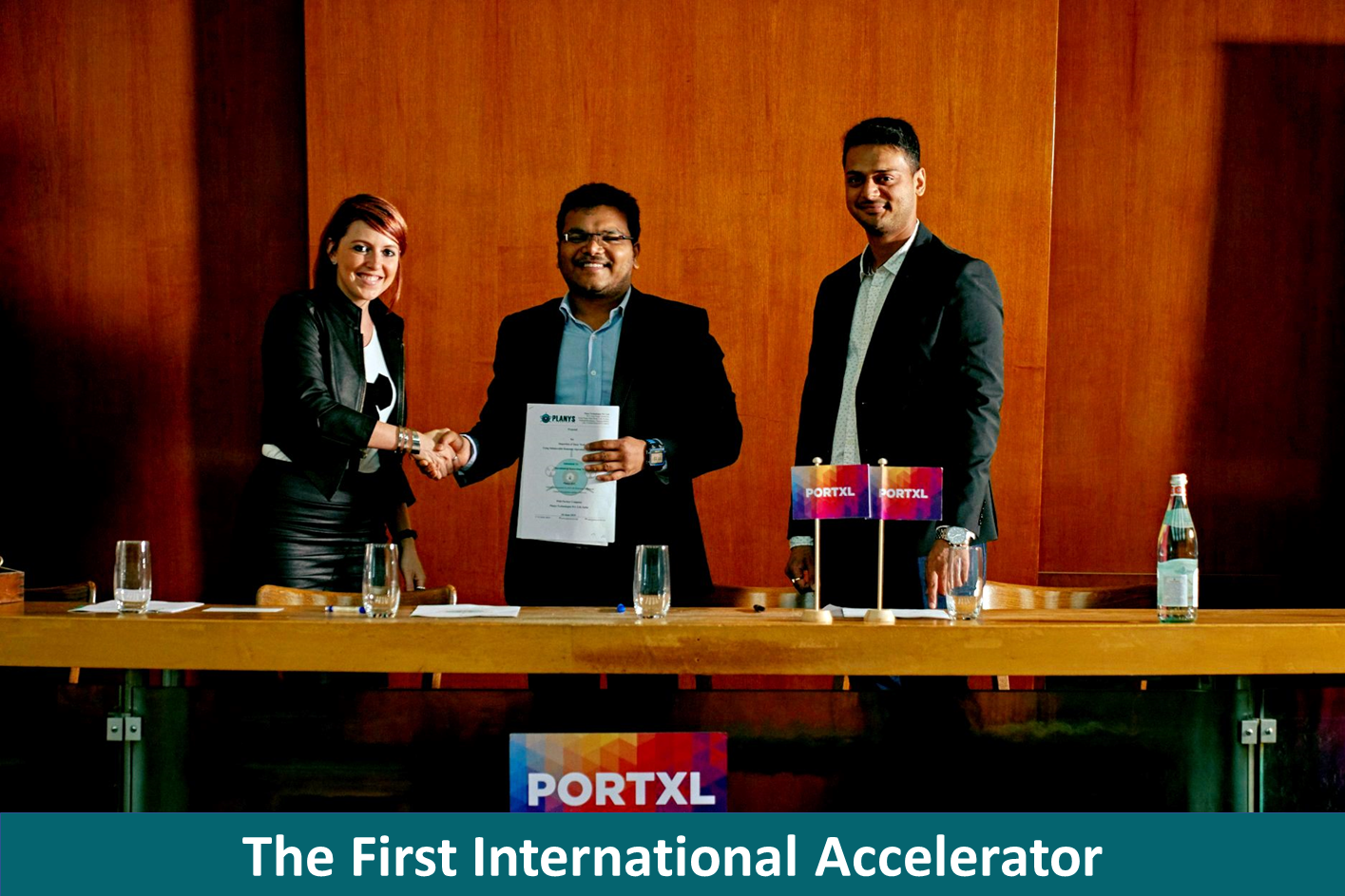 Team Planys successfully graduated from the PortXL accelerator program with a promising 'Shakedown'. PortXL is the world's first port and maritime accelerator programme which drives innovation in the maritime innovation ecosystem.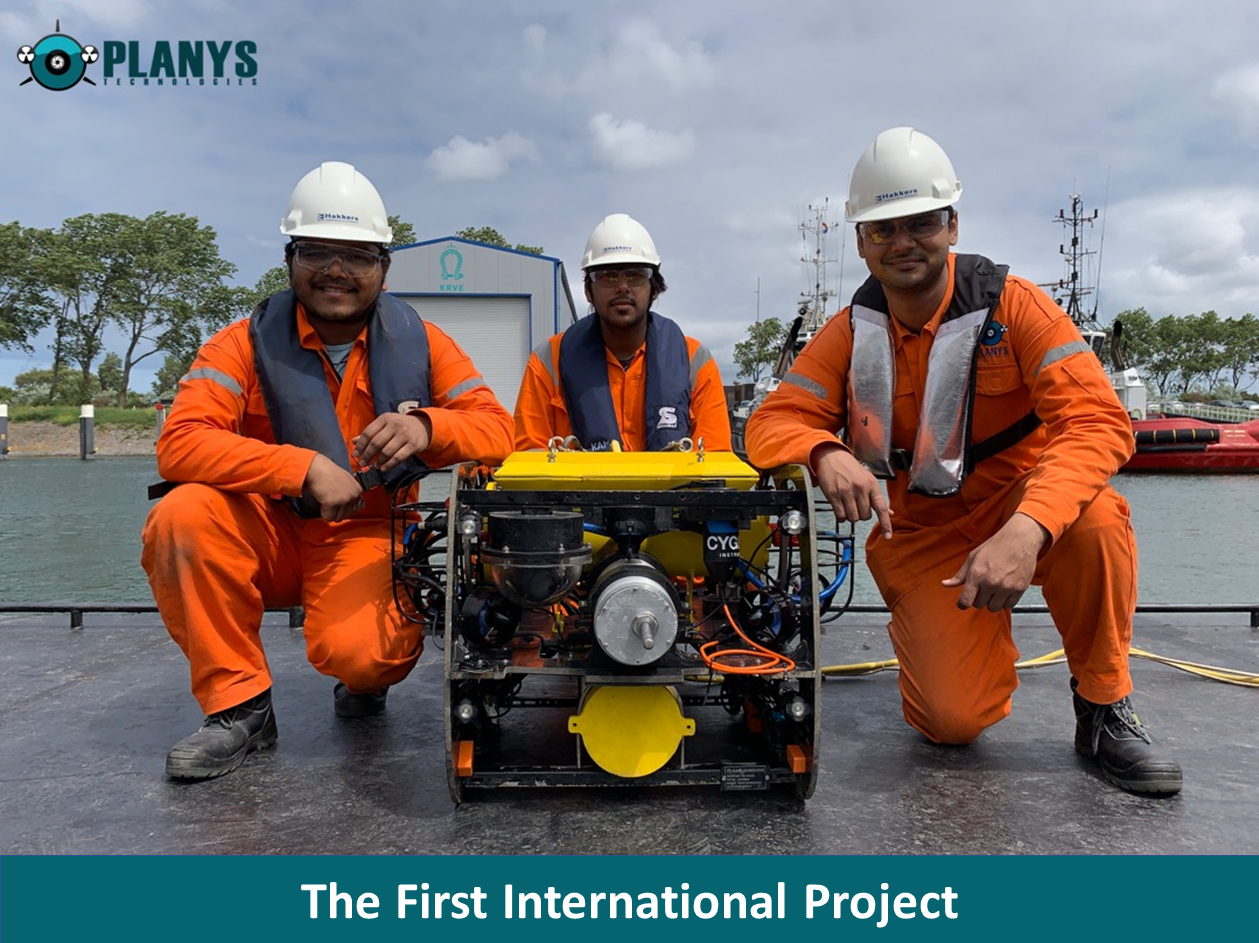 In the first quarter of 2019, Planys stretched its wings to international waters. We executed 4 pilots for marquee customers.
Planys is entering an exciting phase of domestic and international scale-up. With a growing customer base in India, we are scaling up in Europe and Middle-Eastern markets. Some exciting R&D projects underway for the past year will hit the field in the coming year.
It is with little ripples of pride that we celebrate our 5th business anniversary of pushing the boundaries of innovation. We look forward to an eventful 6th year and many more success stories to share with you all!